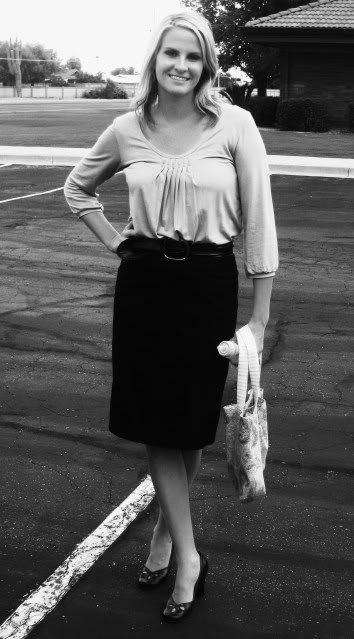 Thirty.

30

.

3-0.

Treinta.
I've had many assumptions on how I would feel about this day.
The first day of my 30th year of life.
There have been numerous questions filtering through my subconscious throughout the years. How many kids will I have? Will I have crows feet yet? How's the bod holding up?
It started like any other. Son awakening me to a sweet kiss in bed & a puppy breathed
"Good Morning Mom."
A read chapter from the good book,
a kiss goodbye from Husband & a trip to the gym filled with sweat & a birthday song sung by a room full of fit friends. Smiles abounding, the kids & I got in the car ready to head home for more birthday celebrations when my car sputtered.
Uh-oh.
So what was my first gift for my birthday?
Yep, a new battery!
Joy! However it hasn't fazed my excitement for the day. Husband has planned an overnight surprise, so not much is going to affect me today. Luckily... Son butchered Dot's hair
yesterday
& not today. That most certainly would have put a damper on my day. (Haircut blunder story & pictures to follow on
Pick Me Up Monday
. Perhaps by then it might be funnier. Stop laughing. I'm not there yet.)
So I'm not going to write about how age is just a number & how 30's the new 20 because frankly that's a stupid rational to make people feel better about aging.
My point is I'm genuinely happy to be 30.
I'm happy to have two kids & live in the suburbs & be a stay at home mom. I'm happy I have a wonderful husband who supports me in my hobbies that help me fulfill my inner desires & personal goals. I'm blessed to have a healthy body & mind.
Do you ever feel like everything you've ever done has led you to a certain place? At 30 I'm happy to say that place feels like home. Yeah, maybe I do have a few wrinkles & spider veins, but I also have an interesting feeling
that 30 is going to be fantastic.
Wahoo... I'm a grown up!