I can't believe I've written
100
Miscellaneous
posts

!

Thanks to all of you who have

"listened"

to me ramble. I hope I've offered encouragement, honesty & inspiration to many of you. Your comments put a smile on my face & I'm lucky to have discovered new, amazing friends through this process.
On my 100th post however, I thought I would show off a photo of

my third child

I've so diligently been creating...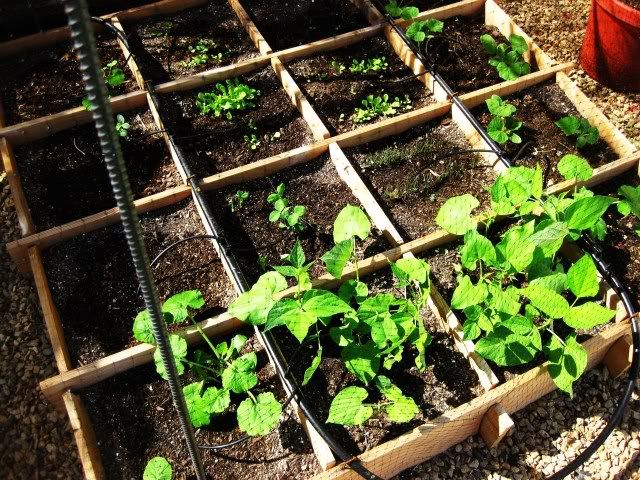 Now
go create something that makes you happy
. Even if it's lunch for your kiddos. Find joy in the things you do today &
be grateful for all in which you've been blessed.
Stop on by for a surprise giveaway coming
this FRIDAY to celebrate 100 posts
.
It is my goal to get 100 followers by then as well.
Ambitious?... sure! BUT trust me...
you won't want to miss it!